THE HOLIDAY SEASON IS FOR CANDLES AND FLOWERS, make your home the ultimate cozy winter oasis with the best smelling fall candles EVER!! The description of the smell! Ginger Bell Rock : Ginger, Cinnamon, Vanilla, Nutmeg. May Your Days Be Minty & Bright: Peppermint, strawberry, vanilla. Pa Rum Pum Pum Pum: Buttered Rum, Eggnog, cloves. Have a Very Berry Xmas: Cranberry, apple, cinnamon, vanilla. All I Want Fir Xmas: Fir, orange, cranberry, cinnamon. Advent Calendar : Cinnamon, cloves, cake.
All prices in CAD ($)

Due to an increase in the cost of roses, some product prices may be impacted during the Valentine's delivery period.
The cider made me do it

BB67

Advent Calendar

BB67

Maple Liquors Snow Capped Firs

BB67

Winter Walk Wooly Socks

BB67

Wood Stoves Fine Merlots

BB67

Cable Knit Scarf

BB67

Gimme Some Sugar

BB67

Muffin Compares to You

BB67

All you knead is Love

BB67

Coffee shop Collection

BB67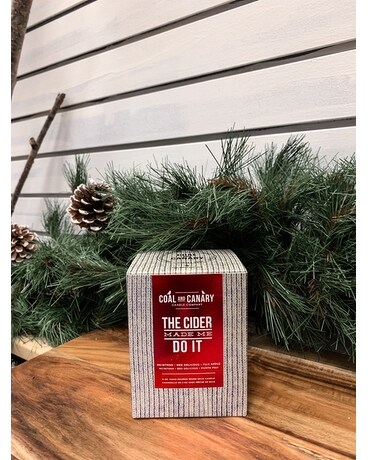 The cider made me do it - $30.00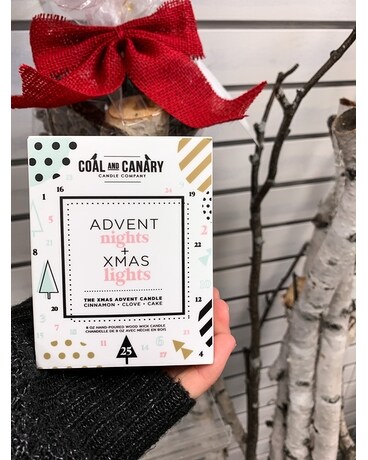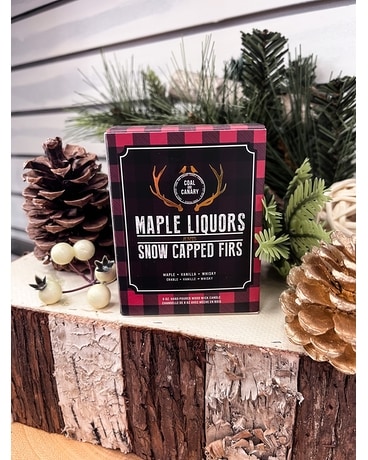 Maple Liquors Snow Capped Firs - $30.00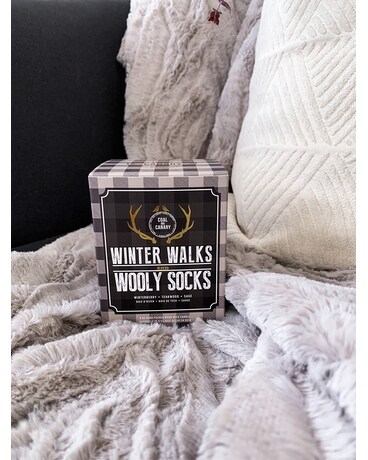 Winter Walk Wooly Socks - $30.00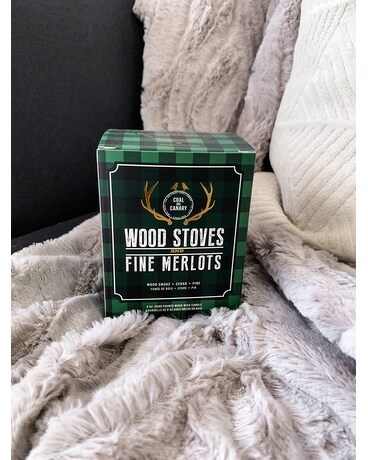 Wood Stoves Fine Merlots - $30.00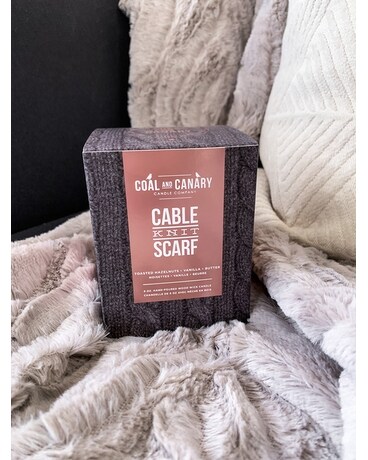 Cable Knit Scarf - $30.00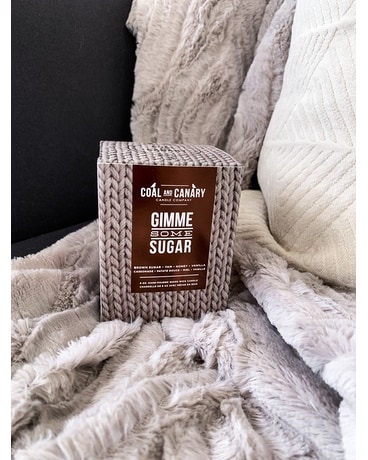 Gimme Some Sugar - $30.00
Muffin Compares to You - $30.00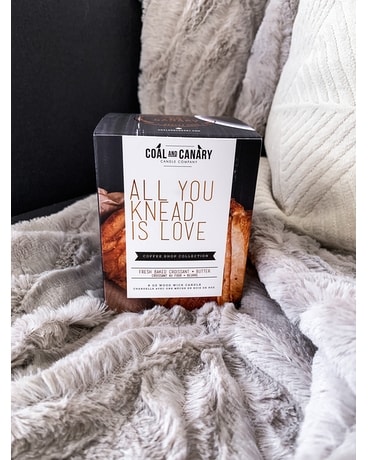 All you knead is Love - $30.00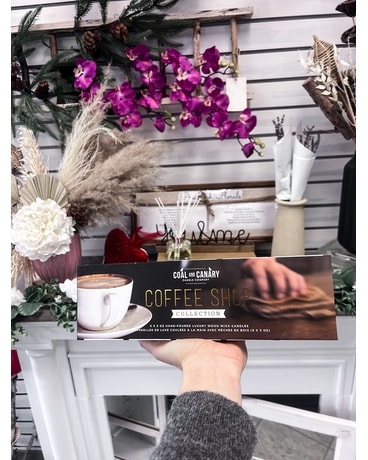 Coffee shop Collection - $60.00